Summer 2022 is already here!
Book early and... pay less
Are you already dreaming of your next summer holiday?

At the 4 Mori Family Village your dream can already become reality!

An island within the island for adults and children awaits you for a new summer season waiting to be discovered.
The privacy and tranquillity of a family-friendly village, where everyone knows each other and enjoys a relaxing holiday close to the sea.
Entertainment for the children is guaranteed, with animation always available on the beach, at the pool and in the village, and lots of carefree fun for the parents, who can enjoy the village to its fullest with shopping, the sea, dinners and shows. 

But enough of the past... you can already book your holiday for 2022!

This is the SUPER PROMO SUMMER 2022 for you and your family:

Up to 10% DISCOUNT on all bookings made before 13th of March 2022!

Get your quote now!


* The offer is valid only for stays in apartments and pitches.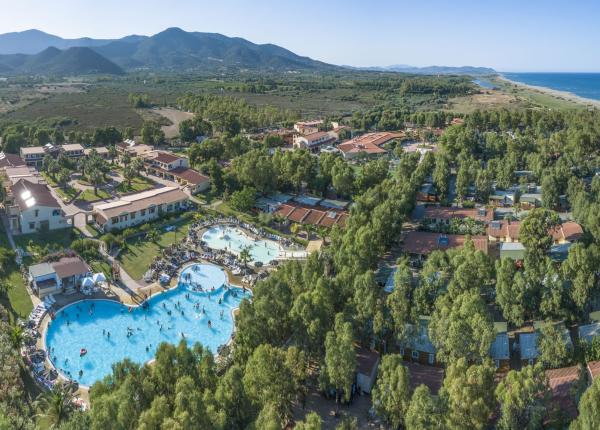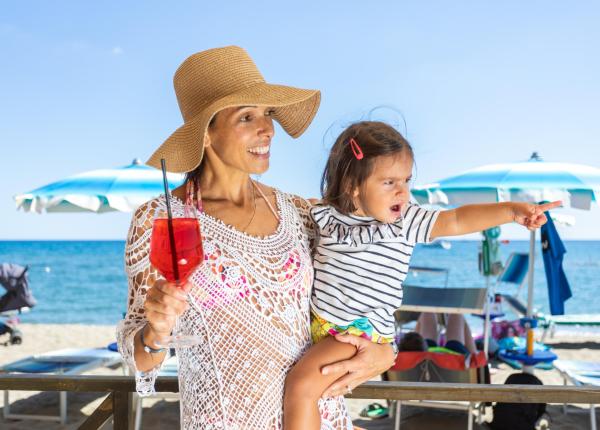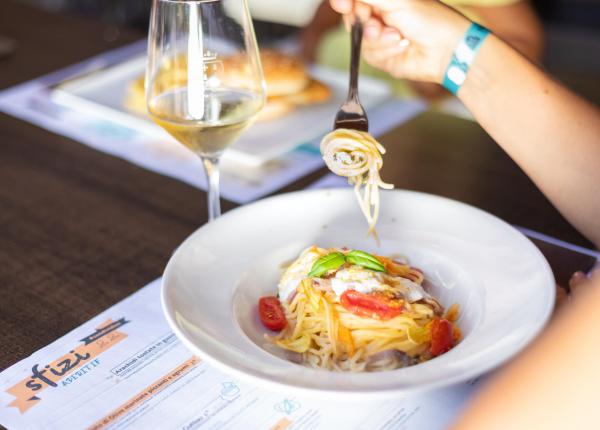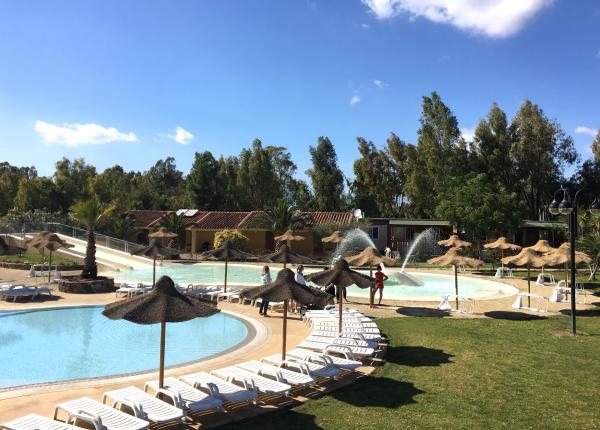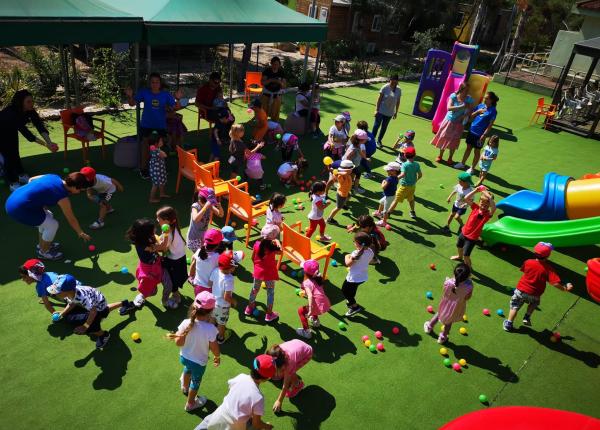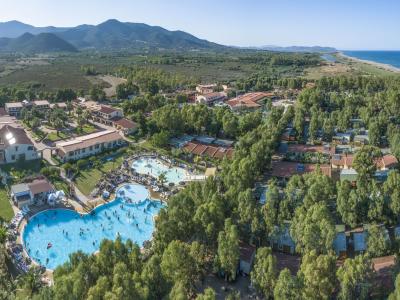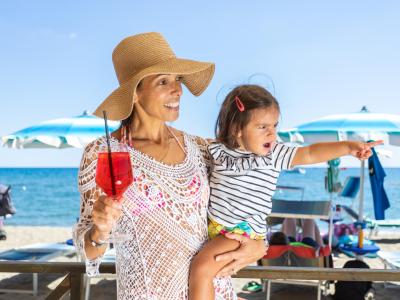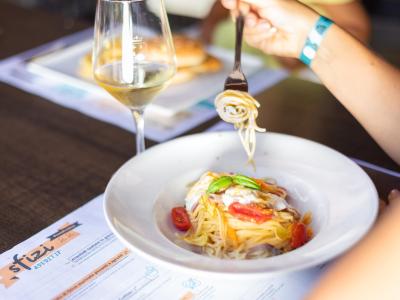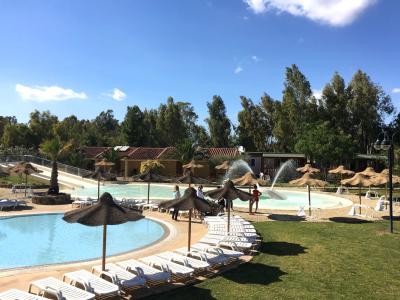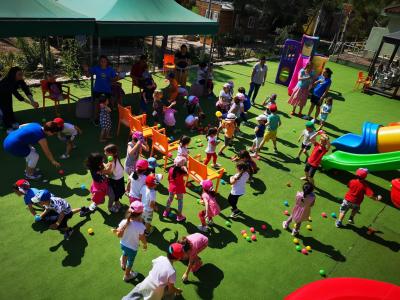 Strong points of the offer
Up to 10% DISCOUNT for bookings before 17/03/2022
What our guests like
«(Traduzione di Google) Villaggio veramente bello adatto sia alle famiglie che ai bambini. Veramente grande, ampia scelta di case con accesso...»

Momo