Special offer end of JULY and early AUGUST: everything to make you happy!
The island of fun and relaxation is here
Would you like to spend a holiday where your only need to worry about is choosing which swimming costume to wear?
If you do not believe that such a holiday is feasible, then you have never been to the 4 Mori Family Village in Muravera.

How nice it is not to have to arrange transfers or find an activity for your children to do every day.
Here you have everything at your fingertips, and our entertainers give you a big hand.
They are a volcano of ideas and friendliness and know how to entertain your children in the best possible way.

Imagine yourself taking a relaxing swim in the sea or the pool. 
You don't have to ask yourself where your children are because you know they are having a great adn safe time.
This beach experience is a real treat and can be followed by an aperitif or some well-deserved rest.

Choose the accommodation that suits you best: more comfortable, more basic, more spacious...
No matter which you choose, you will find yourself surrounded by colourful, fresh vegetation and with all the services you could possibly want nearby.

Period
29/07/2021 - 08/08/2021
< BOOK NOW >
At your disposal at the 4 Mori Family Village:
a large equipped beach or if you prefer the free beach
an entertainment service for different age groups
a water park with a pool for adults and the soft Lagua Beach for children
playgrounds
bar, restaurant with take-away service 
market and bazaar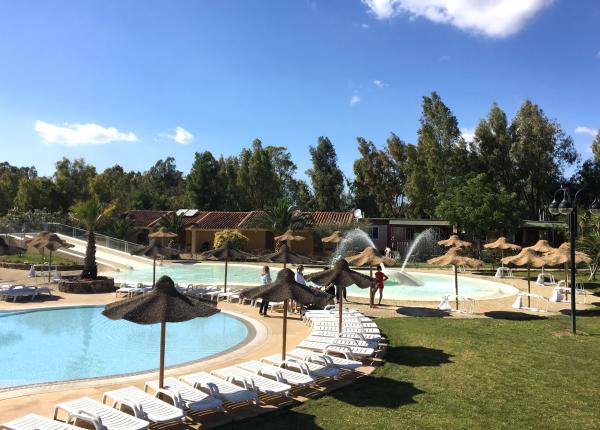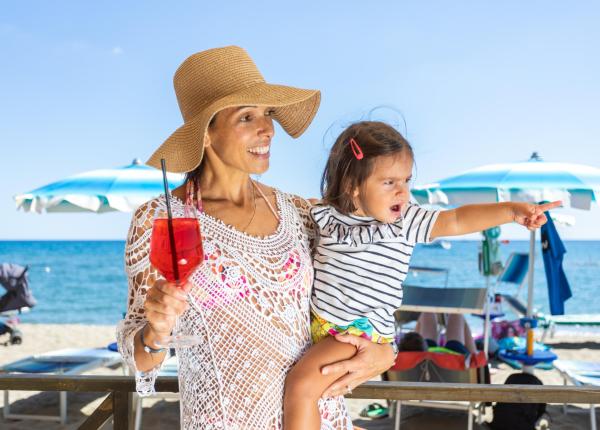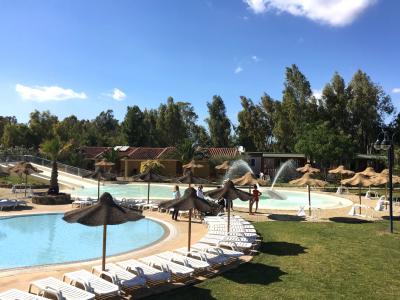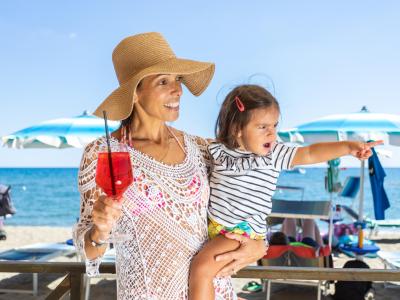 Strong points of the offer
Direct access to the beach
Water Park
What our guests like
«Couldn't have picked better...we will definatley be back again. Mosquitos were our only problem but that can happen anywhere! We had car hir...»

Sinead Mooney